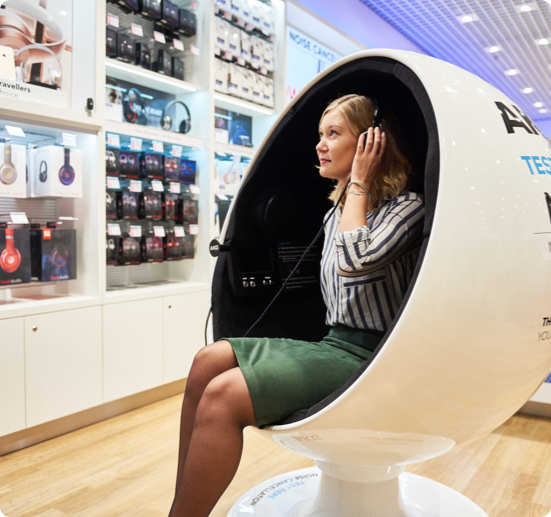 Sustainability is a crucial theme for Capi-Lux as a company but also our airport locations and the brands we work together with. In our stores, you can find products from brands like House of Marley, Woodcessories, and Urbanista that have taken the sustainability into account in their business.
Capi-Lux, being part of B&S Group, is following the guidelines of the group. For more information, visit their website.
How may we be of assistance?