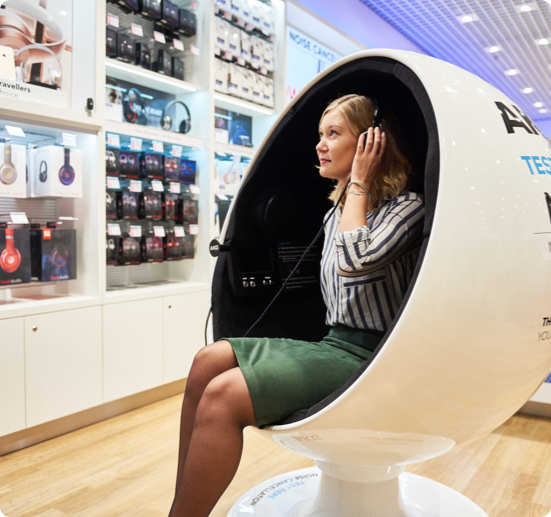 Sustainability is a crucial theme for Capi-Lux and the airports in which Capi-Lux is active. Of course, each airport has its own regulations regarding sustainability and waste management. We therefore proactively collaborate with each airport to make sure we adhere to their policies in support of sustainable development.
Moreover, Capi adheres to the Corporate Social Responsibility Policy of B&S International, of which Capi is a member. Frequent issues include sustainable supply chain management, environmentally-friendly packaging materials and resource efficiency.
Hoe kunnen we u van dienst zijn?