When you decide within a period 8 days of purchase that you're not satisfied with the product, it can be returned when certain criteria are met. The product can be returned when it's fully intact, unused and in the original packaging and accompanied by the purchase receipt. The product can be returned in one of our shops. The purchase amount will be refunded to the credit card that is used for the purchase by reversed payment or in cash when it was payed for in cash. When you decide to have the product replaced by another, an exchange can be made in the shop.
If you are not visiting our stores anytime soon, we would like to ask you to create an account and a return request with free shipment in 3 easy steps, so that we can help you in the best possible way. You can create your account here.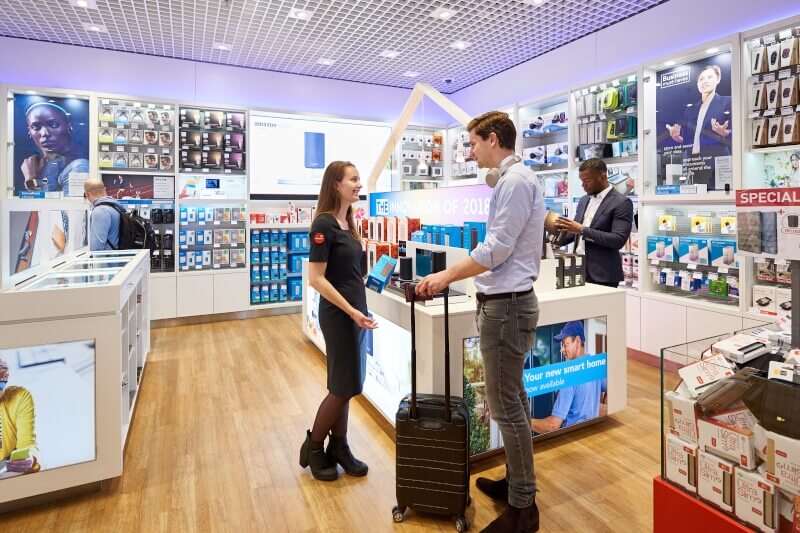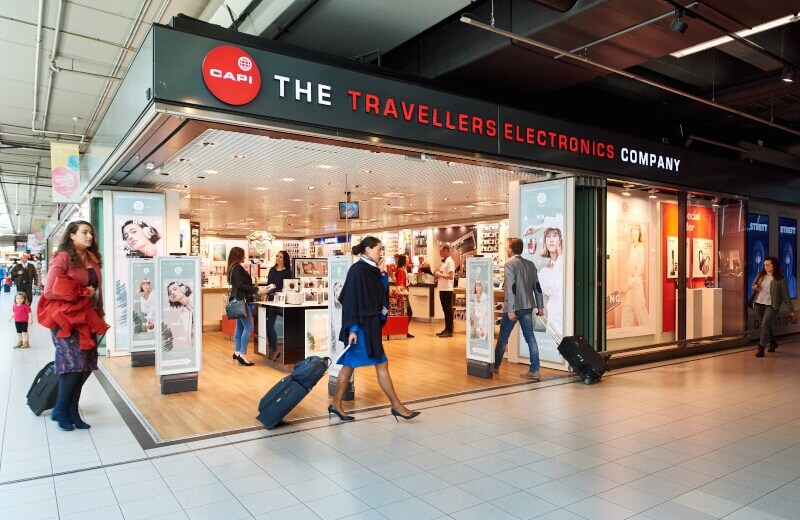 Returning a faulty product
When a product has become faulty within 2 years of purchase it can be dropped off in one of our shops or be send to our customer service centre using the same return request procedure on our website. You are requested to log on to www.capi.com, visit the customers service portal and create an account. Hereafter a return request can be notified. For the European countries Austria, Belgium, Czech Republic, Denmark, Finland, France, Germany, Greece, Hungary, Ireland, Italy, Luxembourg, The Netherlands, Poland, Portugal, Slovakia, Spain, Sweden and United Kingdom a return label can be printed via the link in the return e-mail and the shipment will be free of charge. For all other countries you can claim shipping costs after consultation with our customer service team by sending the shipment costs receipt with the product to our customer service centre.
Our customer service team will keep you informed by changing the status of the return procedure during the return process by e-mail.
*Please note that data or software stored on the product may be lost during repair. Capi-Lux is not obliged to secure any data or software on the product and has no liability in this respect. The customer must ensure that such files have been carefully secured before the start of the repair.
How may we be of assistance?