We are the leading airport retailer and offers the best selection of consumer electronics available. We are globally represented with more than 30 stores at 12 airports. Our assortment consists of premium and leading A brands offering the most innovative products like: headphones, smartphones, travel accessories, personal care and gadgets.
LEARN MORE ABOUT US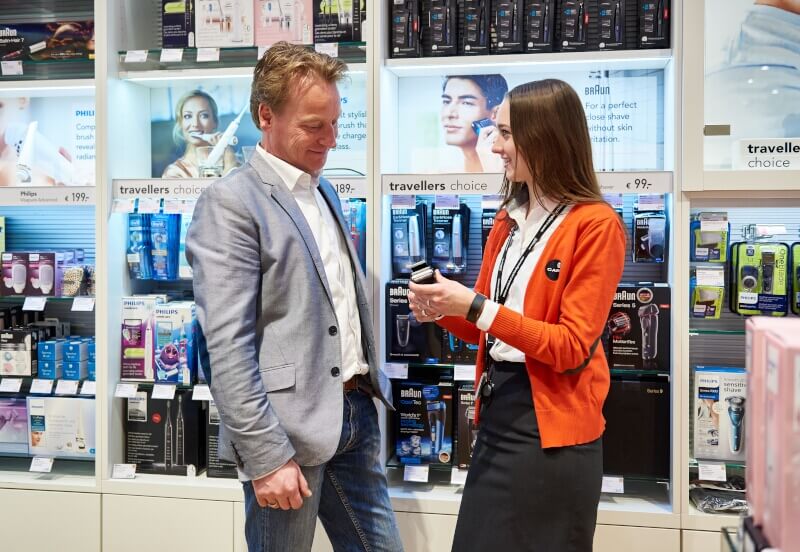 Capi Global is the retail partner who knows all about travel retail and is a dedicated partner which focusses solely on the travel retail industry. Capi Global is part of Capi and offers several retail concepts, such as franchise, shop-in-shop and wholesale options to offer the best shopping experience.
Capi Global allows partners to benefit from a proven retail concept in consumer electronics and lifestyle products, especially developed for airport, ferry and cruise market, but also military and diplomatic posts.
INTERESTED IN TAILOR MADE SOLUTIONS?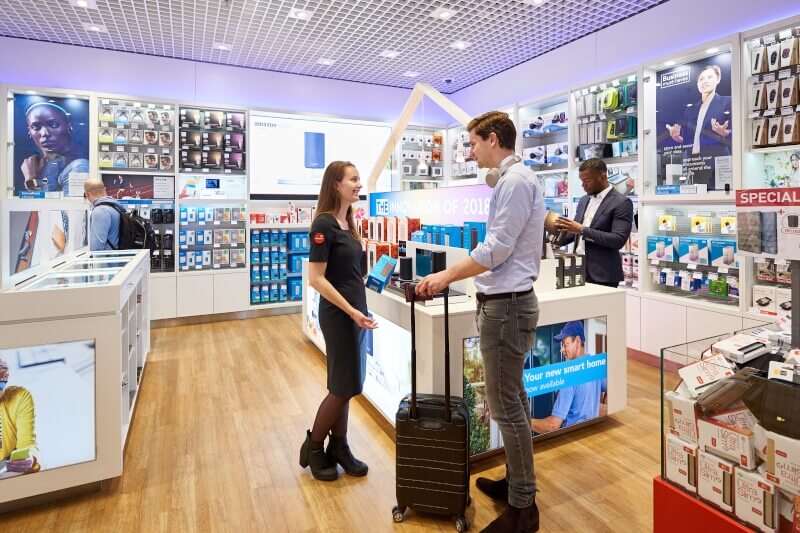 The portfolio of internationally renowned and exciting brands Capi represents, adds to the inspiring, modern airport environment that we strive for
Amsterdam Airport Schiphol
Our brands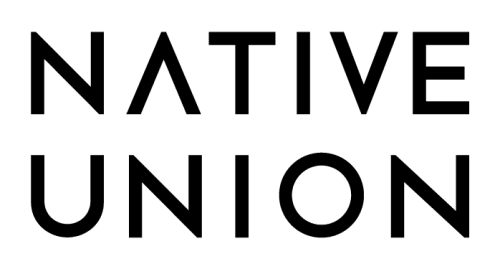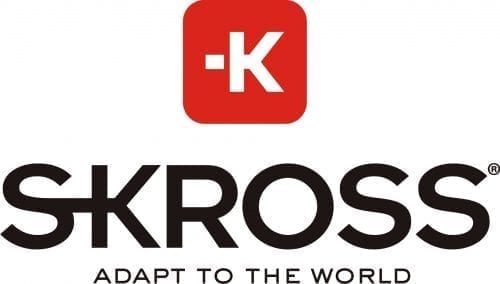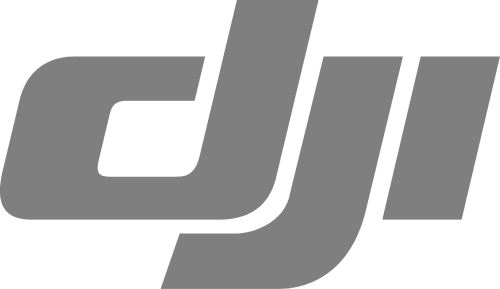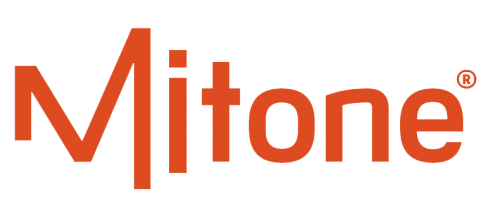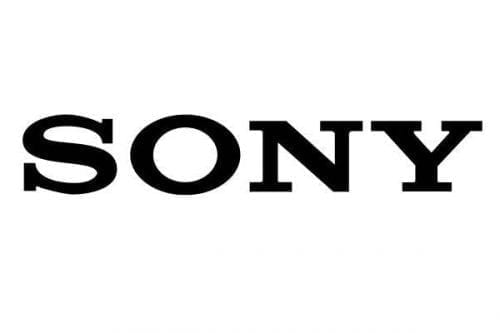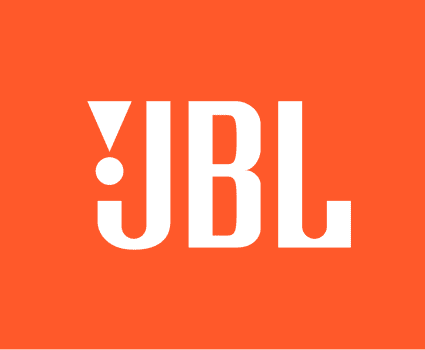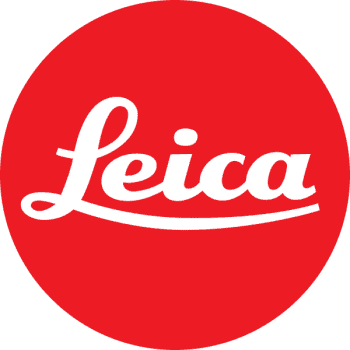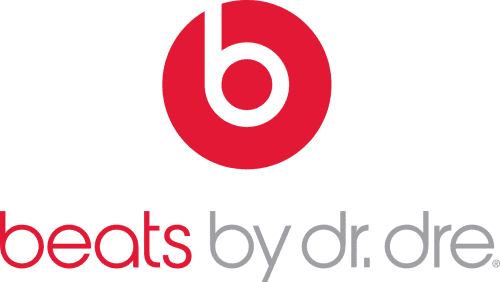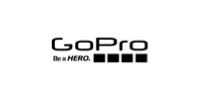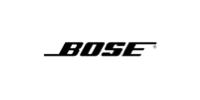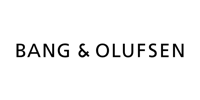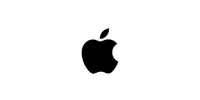 How may we be of assistance?