Store overview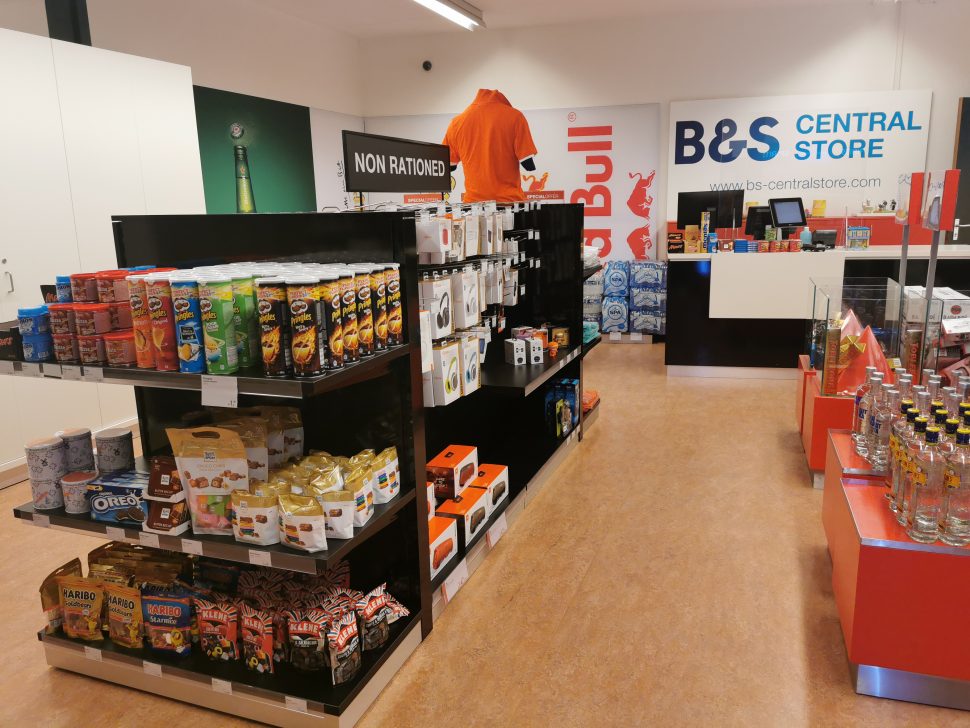 Temporary opening hours:

Monday – Friday:
9:00 – 17:00

Closed for the following days:

24.12.2021-03.01.2022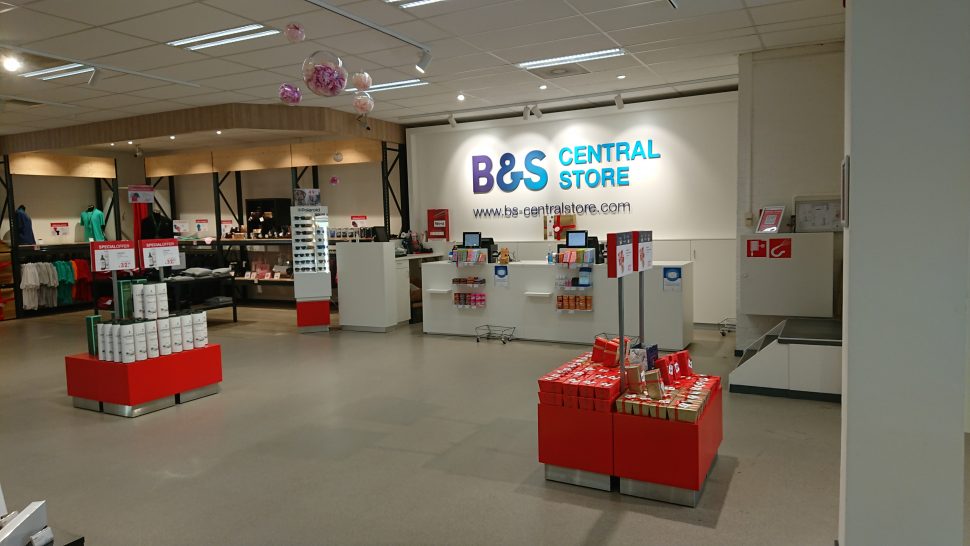 Temporary opening hours:

Open for Click & Collect

Monday – Friday:
9:00 – 17:00

Closed for the following days:

21-24.12.2021 and 3.01.2022
Customer service
How may we be of assistance?
Legal address
Capi-Lux Netherlands B.V
Robijnlaan 14
2132 WX Hoofddorp
The Netherlands
+31 23 5699520
Legal seat
Amsterdam, the Netherlands
Company registration number
33179510
VAT Number
NL007308474B01
service@capi.com
Have a question? Our team is ready to help you!
Give us a call +31 23 5699500 or send an email to service@capi.com for general inquiries and customer service.