B&S Group is a global distribution partner for consumer goods in attractive channels and across specialised markets, such as B2C and B2B retail, maritime, and remote. The Group serves as a trusted and reliable partner to suppliers and customers, providing essential distribution services and solving their supply chain complexities. The B&S Group has been adding value since 1872 and focuses constantly to expand the network, grow, and find product-market-channel combinations to further excel.
The Group acquired Capi in 2012, therewith expanding its role in the value chain by adding specialty retail (B2C) at high traffic airports to its portfolio. Capi complements the distribution offering of B&S Group and at the same time benefits from the scale and centralised backbone of the Group.
LEARN MORE ABOUT B&S GROUP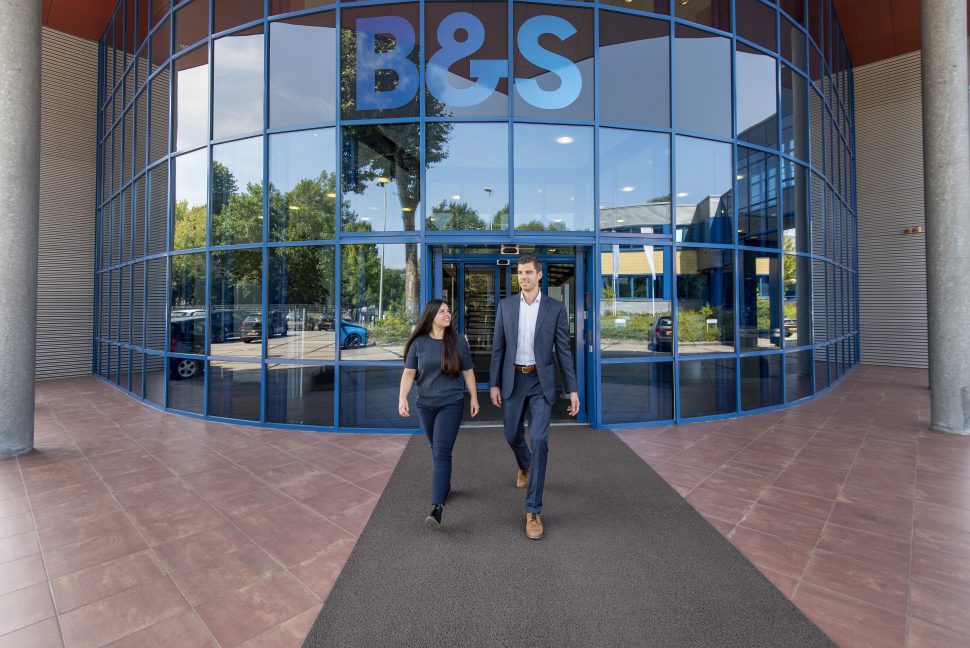 How may we be of assistance?